Shenae Outerbridge is a Senior Executive with additional interests in exploring the world and music. After being born in Bermuda, Shenae soon moved to the United States, growing up in Washington, D.C.
Education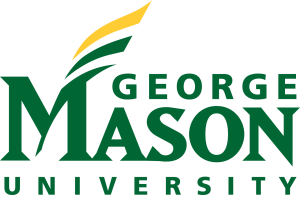 Growing up in D.C., Shenae attended JEB Stuart High School in Fairfax County, Virginia. She later went to George Mason University in Fairfax, earning a Bachelor of Science degree in Accounting. After that, Shenae Outerbridge attended the Keller Graduate School of Management in Arlington, Virginia where she received her Masters of Business Administration.
Hobbies & Interests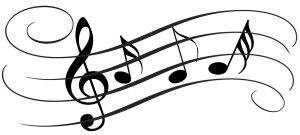 Shenae Outerbridge has always has a passion for music. As a kid, Shenae loved playing the piano. In high school, she played violin in the high school Orchestra. Shenae holds a strong appreciation for music to this day, occasionally playing the piano or the violin when she gets a chance.
Another interesting hobby of Shenae's that she developed as a kid is balancing checkbooks. She loved the art and satisfaction of balancing checkbooks which likely had a strong influence on the career path she leads today.
Through her career in finance, Shenae Outerbridge also realized her love for exploring. During her tenure in the international industry, Shenae had the opportunity to explore the globe visiting places including Armenia, Kenya, South, Africa, Ghana and beyond. She has also been to the Caribbean and other tropical areas on vacation like the Dominican Republic, Jamaica, St. Lucia, and Cape Town in South Africa.
Professional Career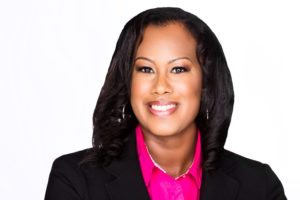 Shenae Outerbridge began her career as a Senior Accounts Payable Coordinator with Production Group International, Inc. Shenae subsequently gained seven years of experience in the public accounting industry as an auditor. Later on in her career, Shenae worked as a Controller with both Casals & Associates, Inc. as well as the University Research Co., LLC Center for Human Services.
Today, Shenae Outerbridge stands as an International Controller with the Cruise Line International Association. As an International Controller, Shenae is responsible for the organization's international financial operations with a revenue portfolio of over $30M along with 14 overseas offices. In this role, she provides guidance, support, regulatory interpretations, and financial project management feedback to the Senior Executive offices.
With the Cruise Line International Association, Shenae implements and manages financial controls, financial management systems, and enterprise performance measures. She ensures that an effective financial infrastructure and appropriate systems and processes are in place to accommodate ongoing business requirements and growth.
With years of valuable experience as a Senior Executive, Shenae Outerbridge has enjoyed a long and successful career as a Senior Level Executive. She is now working towards her long term career goal of becoming a CFO.